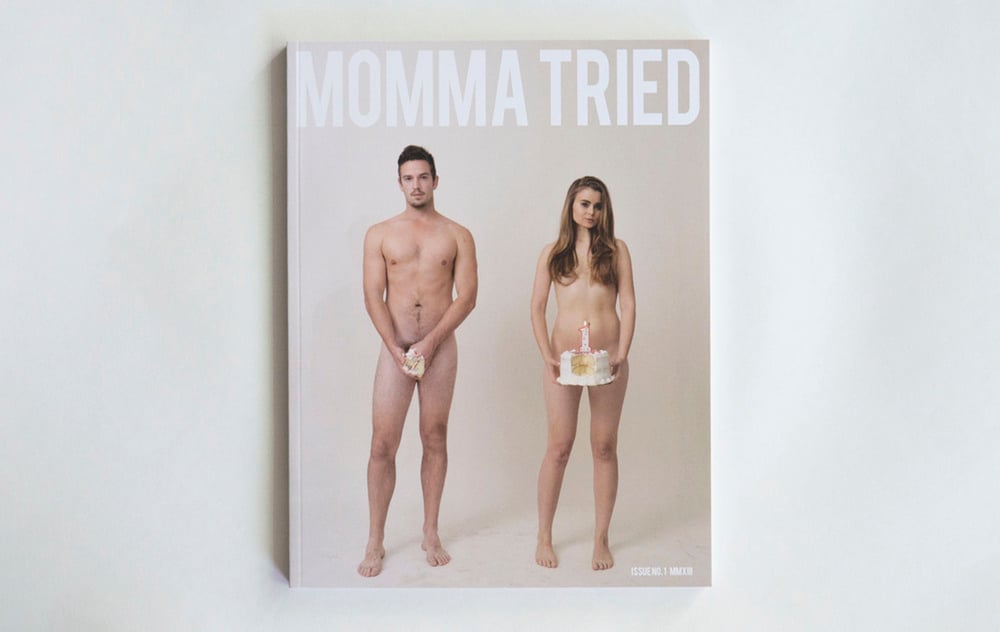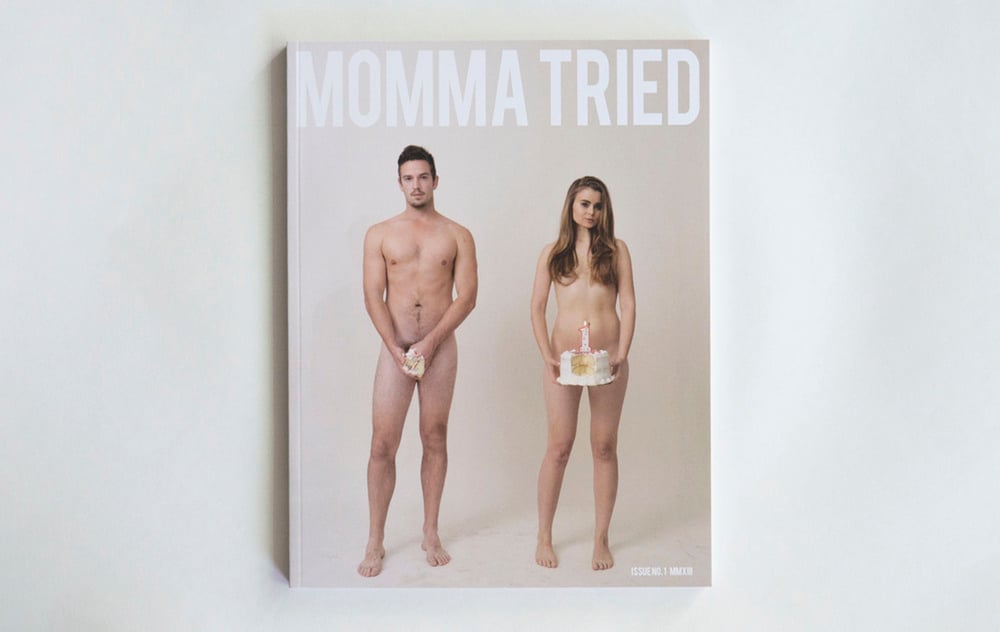 MOMMA TRIED ISSUE 1
$25.00 / Sold Out
The debut issue of Momma Tried. 160 pages of art, writing, and nude editorials, including contributions from:
Katarzyna Bator
Z Behl
Laurence Ross
Adam Weinstein
Kate Durbin
Janani Sreenivasan
P.Scott Cunningham
Ben Ewen-Campen
Mike Powell
Tiffany Cuthrell
Sarrah Danziger
Maj Anya DeBear
Josh Ente
John Paul Evans
Annie Evelyn
James Cabot Ewart
Serra Victoria Bothwell Fels
Garland Gallaspy
Bryce Gaspard
Brett LeBauve
Steven Lang
Tora Lopez
Erika Meriaux
Ingrid Berthon-Moine
Michael Pajon
Kazia Pe
Michael Petruzzo
Jess Pinkham
Erin Wilson
Mandy Stahl
Printed in full color and perfect bound in a limited edition of 1000. Published in New Orleans.