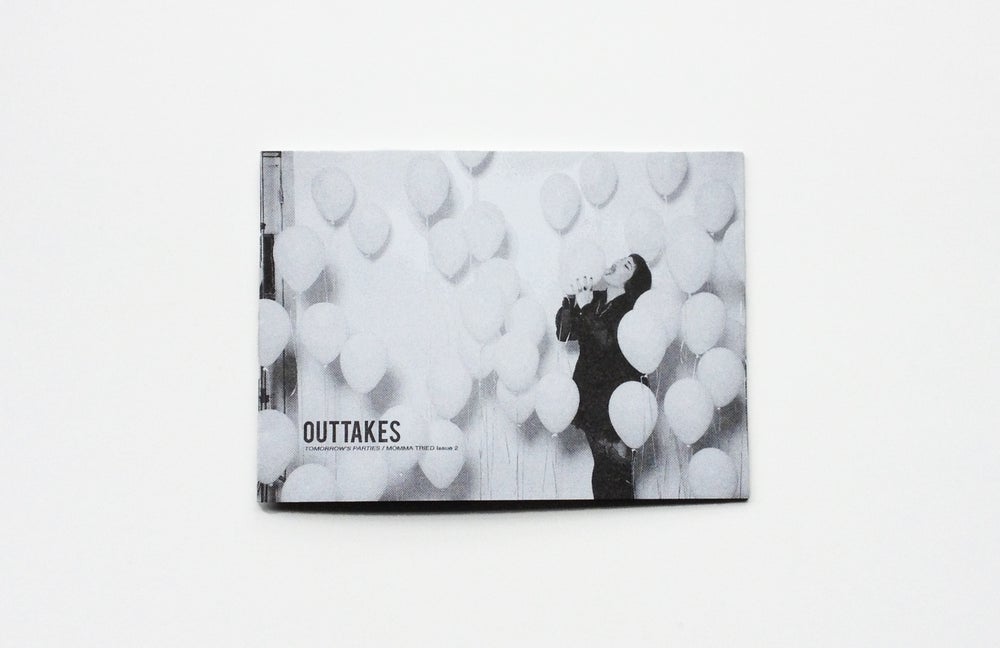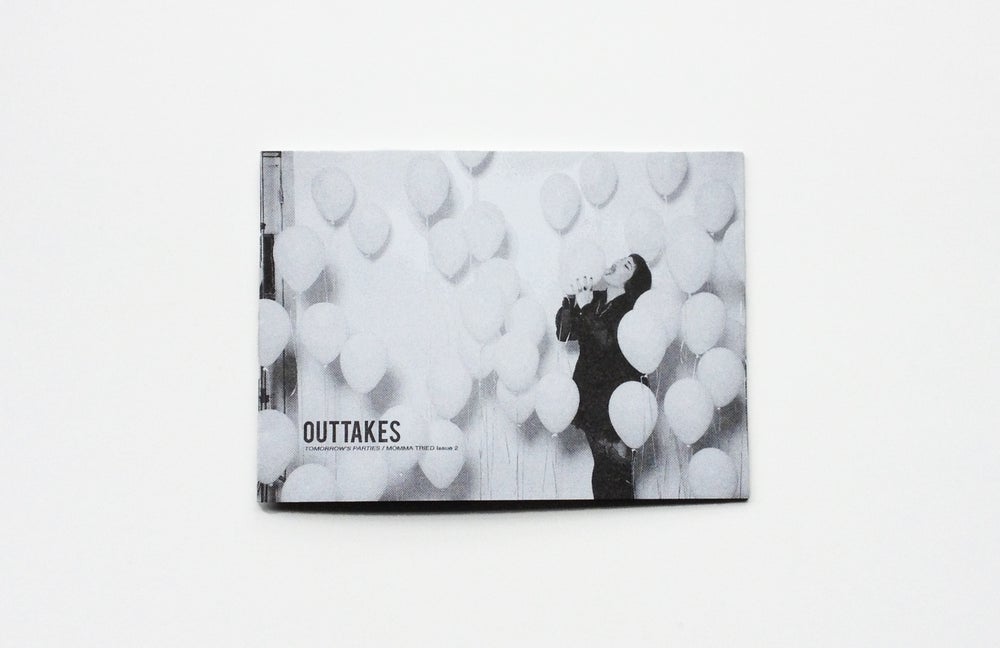 OUTTAKES: TOMORROW'S PARTIES
$15.00
Limited edition risograph book of photos from our Issue 2 editorial Tomorrow's Parties. Inspired by Richard Avedon's portraits of Andy Warhol and members of The Factory, this series features some of our closest friends and creative peers.
Photographed by Joshua Smith
Art Direction by Theo Eliezer
Layout: Micah Learned
Models:
Laura Alana
Johnnie B
Ross B
David Bear
Bouffant Bouffant
Boyfriend
Elijah Bradshaw
Kathleen Currie
Aubrey Edwards
Sonali Fernando
Lorenza Harrington
Local Honey
Hannah Jegart
Xavier Juárez
Alex Leigh
Pauly Lingerfelt
Toby Lou
Jenny Green McDaniel
Nata Pilla
Akrum "Daddy" Salem
Johnny Sanders
Mandy Stahl
Megan Trosclair
Courtney Webster
Bob Weisz
Printed in black and white with saddle stitch binding, in a limited edition of 200. 24 pages, 7"x5" published in New Orleans.