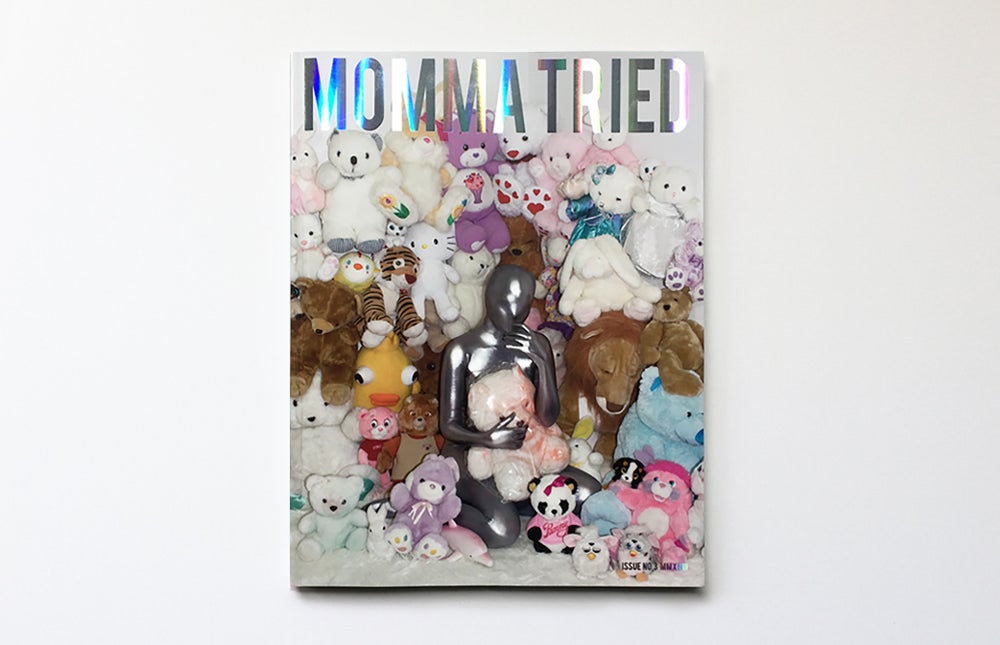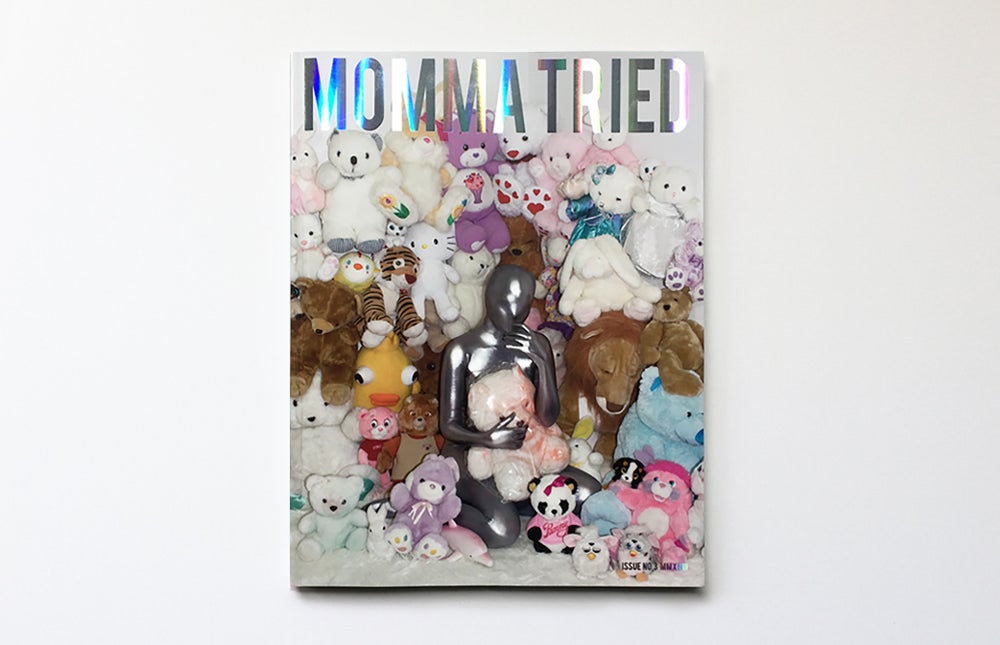 MOMMA TRIED ISSUE 3
$25.00
**The Issue 3 augmented reality app will be available soon as a free download for iOS and Android! Please follow us on Instagram for updates**
The third issue of Momma Tried. 160 pages of art, writing, and nude editorials, including contributions from:
Future Fantasy Delight
Lil Internet
Amaryllis DeJesus Moleski
Michael Poster
Joseph Sobel
Bob Weisz
Lori Tipton
Agustin Hernandez
Robert Ek
Tiffany Bozic
Joshua Edward Bennett
Z Behl
Akrum Salem
Kate Durbin
Adam Biles
Angela Genusa
Anne Boyer
Rae Faust
David Sanchez
Joseph Mosconi
Printed in full color and perfect bound in a limited edition of 1000. Published in New Orleans.